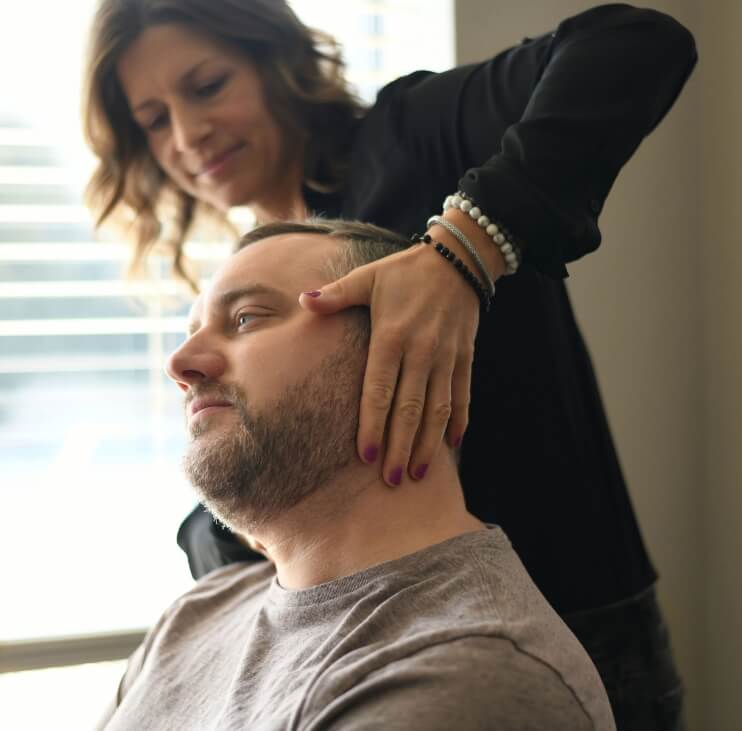 Greenville Chiropractor Tailors Health Care to Your Needs
At Synergy Chiropractic & Wellness Center, we believe wellness should define every part of your life. We provide care for the whole person through our combination of expert chiropractic, nutritional counseling, relaxing massage therapy, professional mental health counseling for women and allergy, food, and hormonal testing.
Greenville chiropractor Dr. Jessica Will and Nurse and Health Restoration coach Renee take the time to build relationships and focus on your needs, adapting care to your unique situation to help you achieve satisfying, long-term health.