Meet the Synergy Chiropractic Team
Dr. Jessica Will, Greenville Chiropractor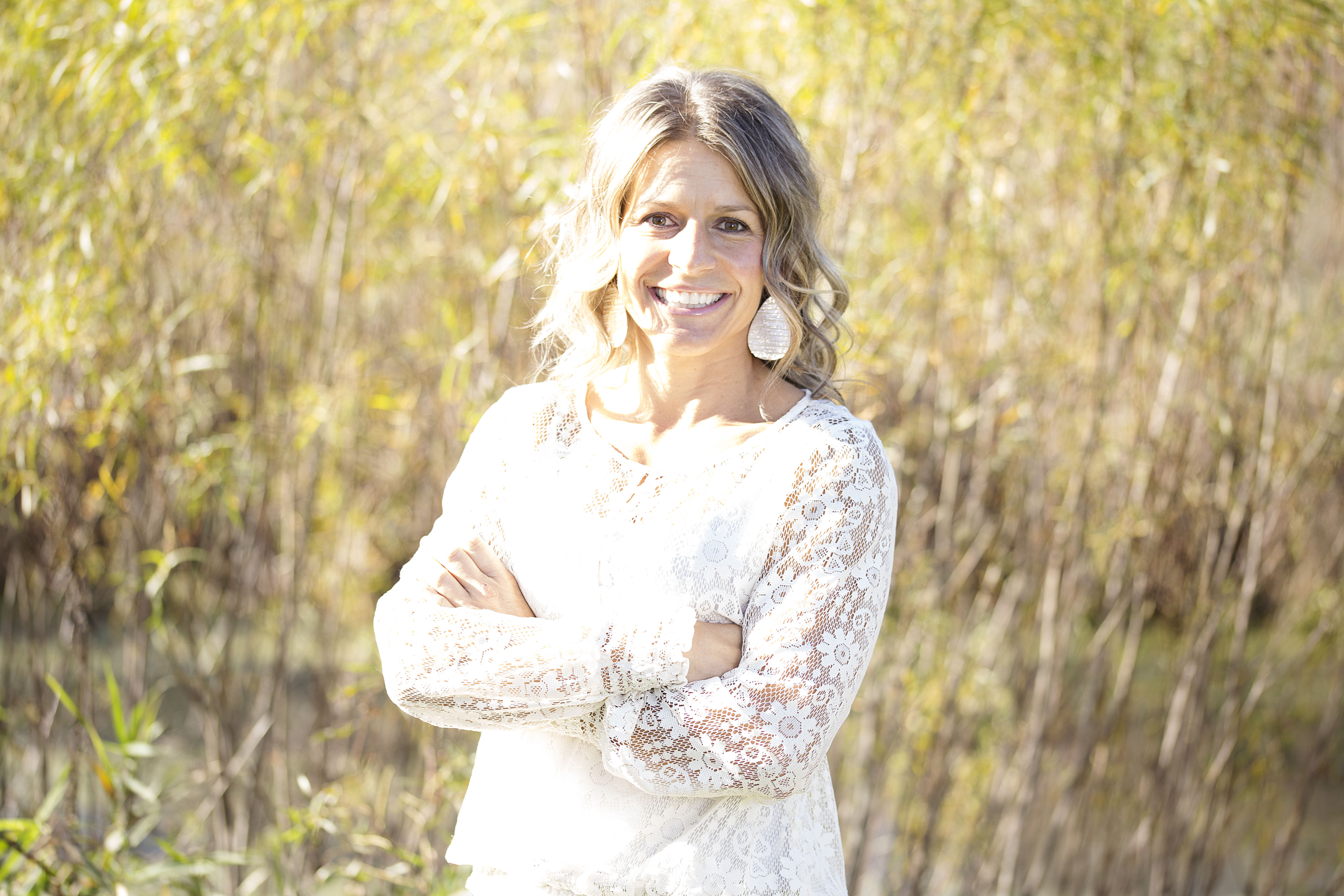 My mission is to get your health and your lifestyle choices to matter to you because I want to prevent illness and promote health.
I often get asked why I chose to become a chiropractor. I love answering this question because it defines my belief system. What I wanted to do with my life was prevent illness and promote health rather than diagnose and treat disease.
As long as I can remember, I continuously engrossed myself in health, which lead me on my journey in earning my chiropractic degree. I completed my bachelor of science degree in Health Promotion and Wellness at UW-Stevens Point. Following that, I attended Theda Clark's School of Radiology and graduated as a board certified radiologic technologist two years later. I eventually realized that being surrounded in health care that was focused on sickness and disease was not where I belonged. I still yearned for a career that incorporated my passion for true health, wellness, nutrition and fitness. Read more »
---
Synergy Chiropractic & Wellness Center | (920) 757-6440
Quality chiropractic care for the Greenville, Appleton and Hortonville families.