Red Light Therapy at Synergy Chiropractic & Wellness Center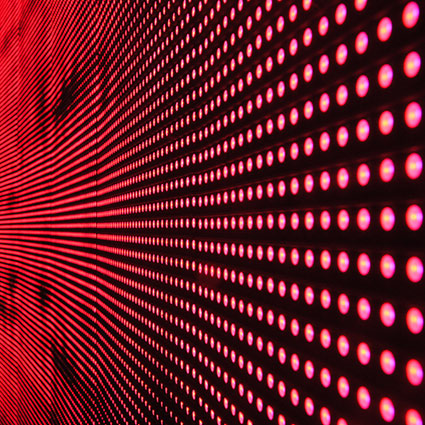 Red light therapy promotes faster healing by increasing energy inside the cells. We use this service to boost your body's natural healing abilities and relieve pain so you can reach a higher level of wellness, without having to wait through a long recovery period.
Medications can reduce or numb pain, but they only mask symptoms without restoring the root cause of pain or restoring function. At Synergy Chiropractic & Wellness Center, we boost your body in its ability to heal itself naturally so you're not dealing with frustrating health issues long term.
Fueling Your Body to Heal Itself
When a cell suffers an injury, its instinct is to shut down. Think of it like a city that has been devastated by a hurricane. The whole city stops functioning: curfews become mandatory, people are not allowed to go in or out, and supply lines for food, water, and supplies become limited. The restoration process can only begin after the city reopens so supplies and rescue workers can come in.
In the same way, red light therapy energizes the mitochondria, or power houses, of the cells, boosting new cell growth and stimulating healing processes. This service promotes tissue repair by increasing the size and number of fibroblasts and accelerates healthy inflammation processes. It also decreases pain and promotes collagen synthesis, which leads to clearer skin.
Our laser is completely safe for all kinds of people and conditions. The process is comfortable and doesn't cause any pain.
You can feel free to relax while absorbing the healing rays and letting your body do the healing.
Conditions We See
Dr. Will may recommend this therapy if you're suffering from a range of conditions, including:
Schedule Your Breakthrough Today
We won't stop until you're functioning at your best. Book now to get back to living the life you love, naturally.
CONTACT US
---
Red Light Therapy Greenville, Appleton and Hortonville WI | (920) 757-6440