Synergy Chiropractic & Wellness Center :: Lunch and Learns
---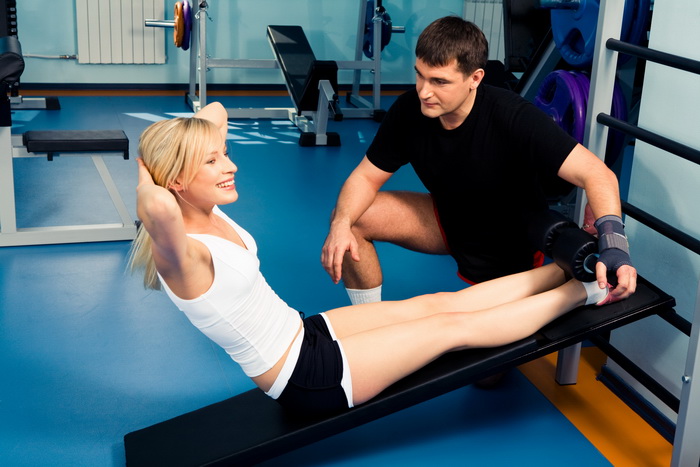 Keep It Tight! Finding Your Soul-mate Workout
Whether you are a fitness fanatic or wanting to begin a fitness program, Dr. Will will give you the tools to determine your soul-mate workout. Most people perceive exercise as something painful and torturous but that's because they haven't found the exercise that gives them joy and makes them feel alive. As a busy mom, wife and multiple business owner, Dr. Will understands how easy it can be to put your fitness goals on the back burner. She wants to help you take charge of your health and transform your body and life because your health should be durable, dependable and functional.
---
Keep It Clean! Bringing Awareness to Your Plate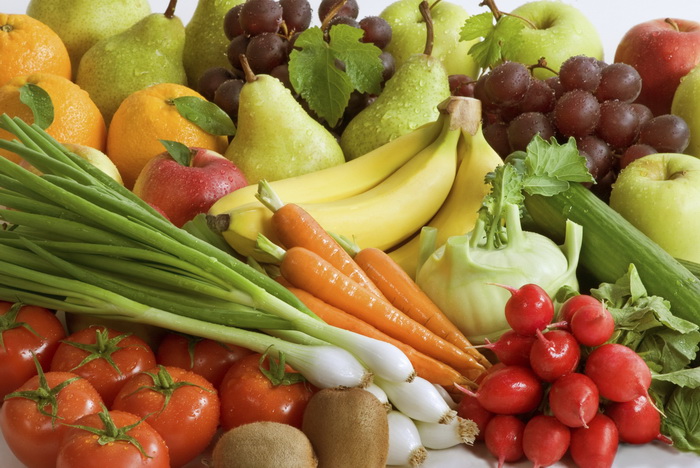 The food industry spends nearly forty billion dollars a year on advertising with the intentions of brainwashing you into thinking "junk food" is somehow good for you. Most people are aware they can purchase a value meal at a fast food restaurant for far less money than they can buy food to make a healthy meal such as organic chicken and vegetables. It's also no surprise that bread and meat can be less expensive than organic vegetables and fruit. This should strike you as odd! Dr. Will not only has the answers to the confusion but a framework you can follow for purchasing clean foods and avoiding non-clean foods.
---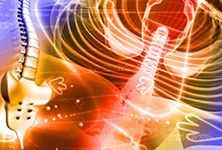 Keep It Aligned: Chiropractic Health
Chiropractic is based on the scientific fact that the nervous system controls and regulates virtually every cell, tissue, organ and system of the body. Learn the benefits of chiropractic and how much better you can function, how much quicker you can fight off infections, and most importantly, how much dis-ease you can prevent!
---
Synergy Chiropractic & Wellness Center | (920) 757-6440
Quality chiropractic care for the Greenville, Appleton and Hortonville families.